I think this is such a wonderful idea! I'm going to start it with my family today. I think this exercise will help us appreciate the little things in life that we often take for granted. The more we focus on what we are grateful for at this moment in our lives, the happier we will be in this moment. Remember, the attitude of gratitude always brings happiness! 🙂 This is a great way to get the entire family involved!
edible South Shore & South Coast Blog
Deb's Recipe For 365 Days of Gratitude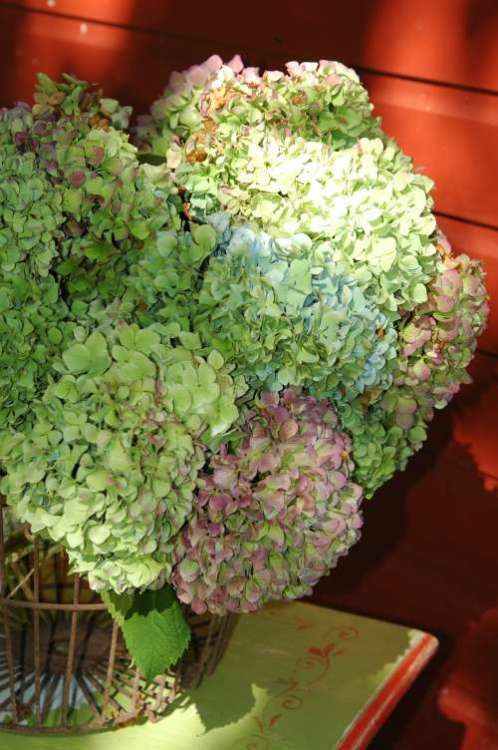 Happy ( almost ) Thanksgiving! Just thinking about the true meaning of Thanksgiving makes me feel happy and grateful! Loved ones gathering from far and wide (and sometimes just down the road or next door ) to feast on food made with  lots of love by many busy hands and the blessings of being together. Imagine what would happen if we kept that feeling alive every day of the year? I've been thinking about it a lot and I believe I've got the beginnings of a GREAT (and SIMPLE ) recipe for a delicious and life-changing "gratitude stew "  and I need your help to finish it! Are you game?
View original post 638 more words